WHERE WE HAVE A GROWING COMMUNITY OF OVER 40K MANIFESTING MONEY TOGETHER.
For high-achieving women who want to experience the next level of wealth, success and freedom without sacrificing yourself or relationships.
Wealthy YOU is a high-touch masterclass to help you
manifest your 2023 intentions and desires with speed and ease.

THIS IS WHERE HIGH-ACHIEVING WOMEN UNLOCK THEIR NEXT LEVEL OF SUCCESS AND WEALTH
A 120-day high-touch coaching program where entrepreneurial women achieve the spiritual, mental and energetic alignment you need to create a million dollar business and lifestyle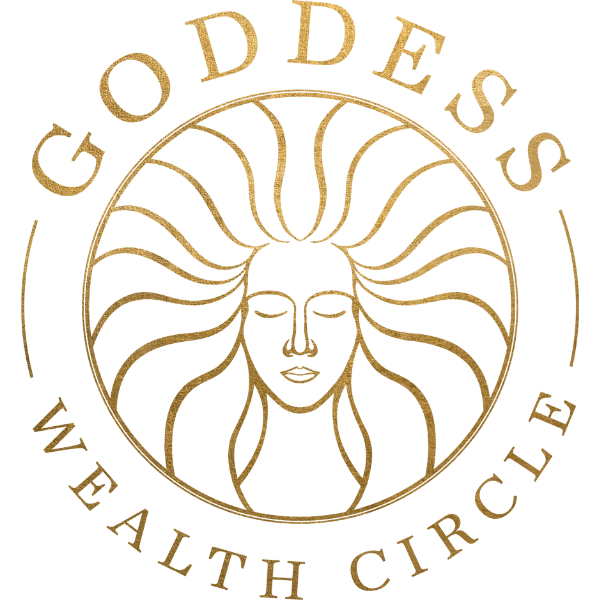 Grateful you are here! The first step to the rest of your life. I know you are ready for ease in all areas of your life. For wealth and success without burnout and heartache. As your mentor, I will guide you to create wealth in all areas of your life with ease.
REGISTER BELOW TO JOIN OUR GODDESS WEALTH CIRCLE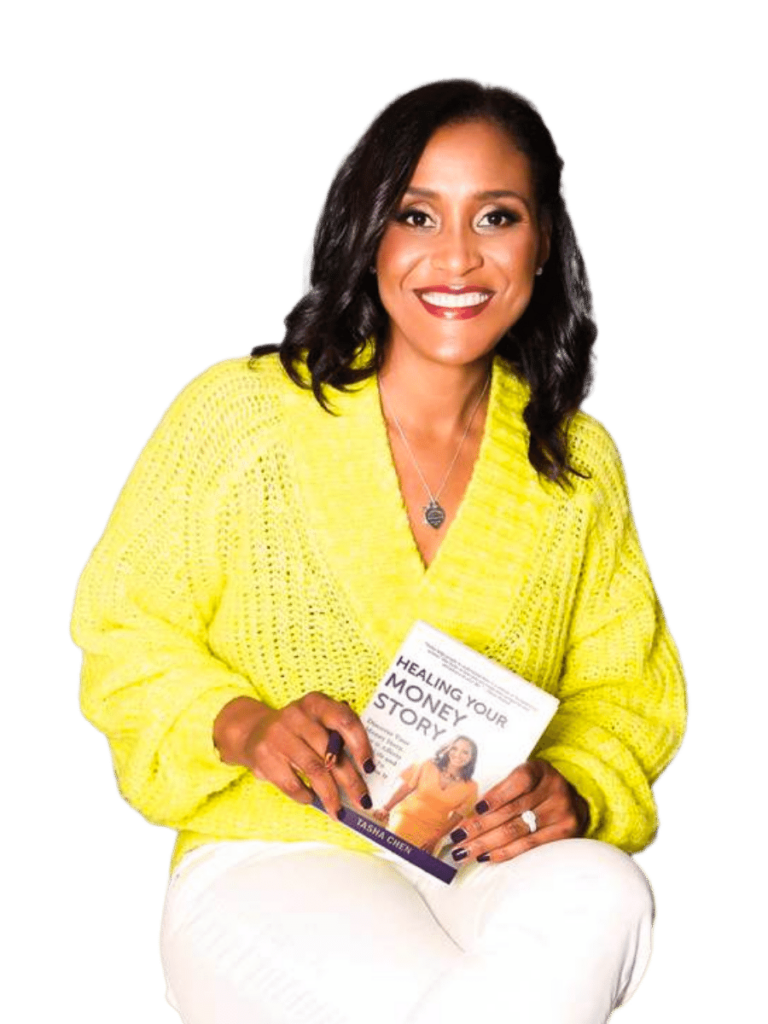 We all have stories that we're living by. This book will help you discover your own money story and how to transform it.