Slide
Do you have the courage to
transform your life?
Slide
Deservingness Book
Affirmations and Training
Discover the methods to manifesting
that actually work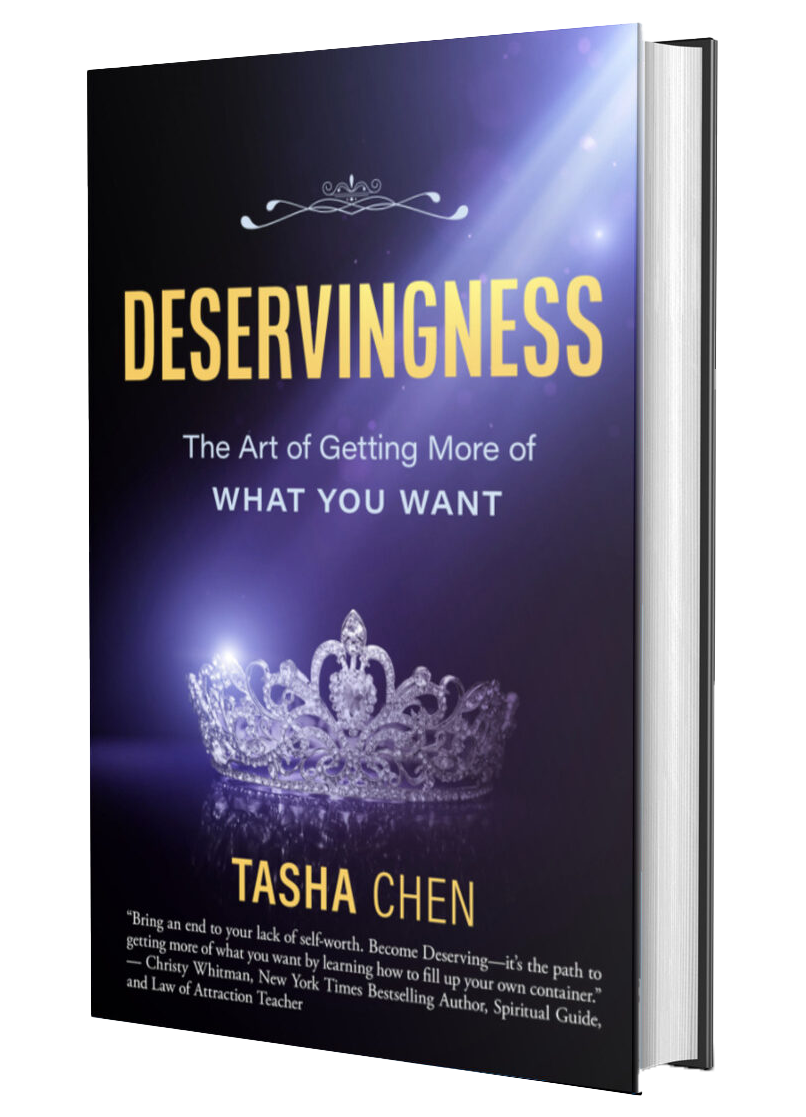 Slide
Banish Your
Limiting Beliefs
Unlock your next level, and reset your mindset
Slide
5 Day Money
Attraction Challenge
Are you ready to take the overwhelm out of making money?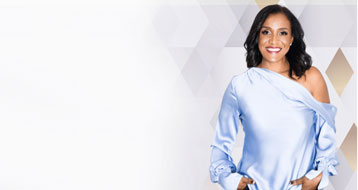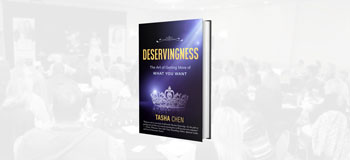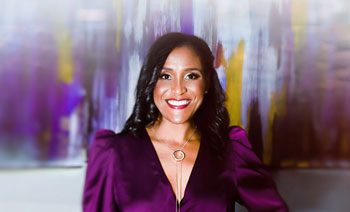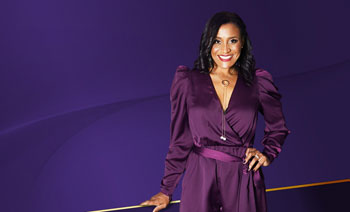 Ready to Start Your Journey Overcoming Money Traumas?
Authentic, Inspiring, Pure Energy
Featured Appearances, Including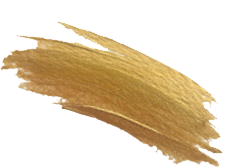 Tasha is well known for her success with business entrepreneurs. Her easy and relaxed approach to getting things done along with her intuitive downloads and energy has produced off the charts results for her clients. Get to know Tasha and her proven laws of doing business.
She is a coach,speaker, and thought leader who can keep you aligned and focused on your goals while giving you the attraction principles and leadership strategies to shift your life and business from overwhelm to overjoyed while creating over $47.5 Million Dollars and counting for her clients over the last 8 years.
Isn't this something you would love to have for yourself and your team?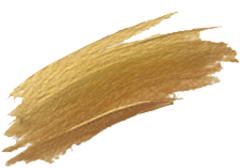 With only my Intention for $30k I received unexpectedly the full amount within the first 30 Days and the miracles just continued from there. Within the next year I grew my business and received over $100k. Each day I was given the tools and support from Tasha to keep me aligned. I have been tracking my abundance(and have never been happier with it) and especially love knowing to be grateful for what I spend as it too is a SIGN of my current wealth.
I set the Intention to receive $10,000 during the 30 day study, on day 8 I received an UNEXPECTED raise that equaled that exact amount, a few days later my partner who I had been sharing the study with ALSO received an unexpected raise….NEITHER of us had met our Annual Sales Goals. Since then the evidence has continued to mount in ASTONISHING ways…SOGR WORKS! With Tasha's coaching was able to leave my 6 figure job and create the business of my dreams!!
Book A Coaching Call With Tasha