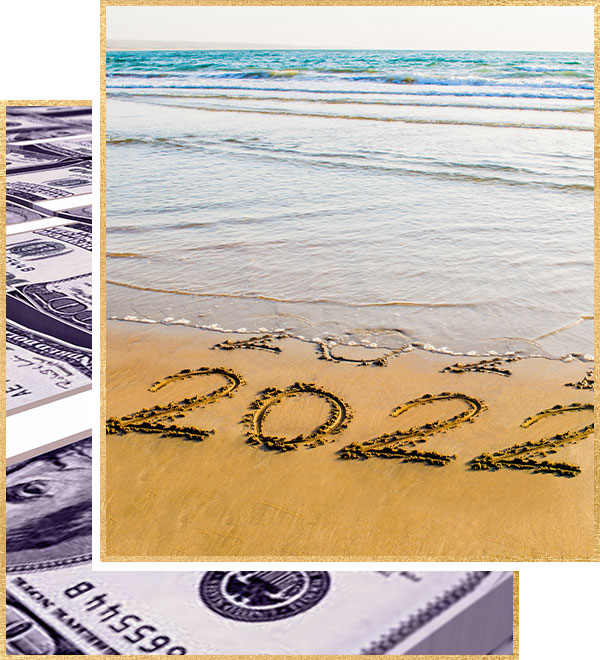 What do you want to attract financially in 2022?
Knowing what you want to create, how you will attract it, and what having it will feel like is the most potent form of clarity you will ever have.
Join Tasha in Creating a Money Manifested Board based on the Tasha Method for powerful Manifestation.
Whether you aspire to become a millionaire or just obtain freedom with your finances, the best way to attract your desires is to keep them top of mind so you're always looking giving energy to receiving them. A Manifested Board is the perfect tool to help you with just that.
Benefits of a Manifested Board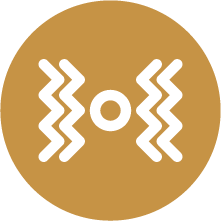 Raise Your Vibration
Become more conscious of your habits on a daily basis and begin to live in alignment with what you're trying to attract.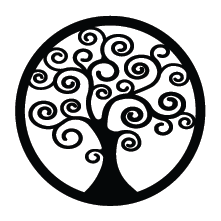 Map Your Desires
The board will become your ultimate portable tool to help map out and manifest your dreams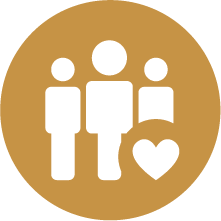 Create With Other Manifestors
Have FUN as we raise our energy vibrations TOGETHER!
What is a Manifested Board?
It is the MOST POWERFUL form of a Vision(Dream) Board. Manifesting a desired outcome requires being specific and focused. It has to be real to you, and more than just a wish or a dream. When you create a Money Manifested Board you are literally saying "here is what I have RECEIVED into my life." It takes your energy from Wishing to IT IS SO! Here is what I have received! That is powerful space to create from.
What Happens at a Manifesting Party?
We have fun! We create from a high energetic Vibration, We Share and give life to our desires NOW!
Tasha will walk everyone through the steps to make a powerful "Manifested Board" and share techniques for applying the Law of Attraction and visualization to have their desires manifest with SPEED.
JOIN TASHA CHEN IN CREATING
Your 2022 Financial Desires!
20 Minutes: Teaching and Prepping including Mapping Out What Will Go in Each Section
Time : 1 hours (max 90 Minutes)
20 Minutes: Creating the Board
10 minutes: "The Bringing it to LIFE Process"
Benefits of a Manifested Board
"I have already brought on $8,000 in the last 30 days."
"With only my intention for $30k I received the full amount within the first 30 days and the miracles just continued from there."
"My business has grown 80% in revenue and doubled in profits."