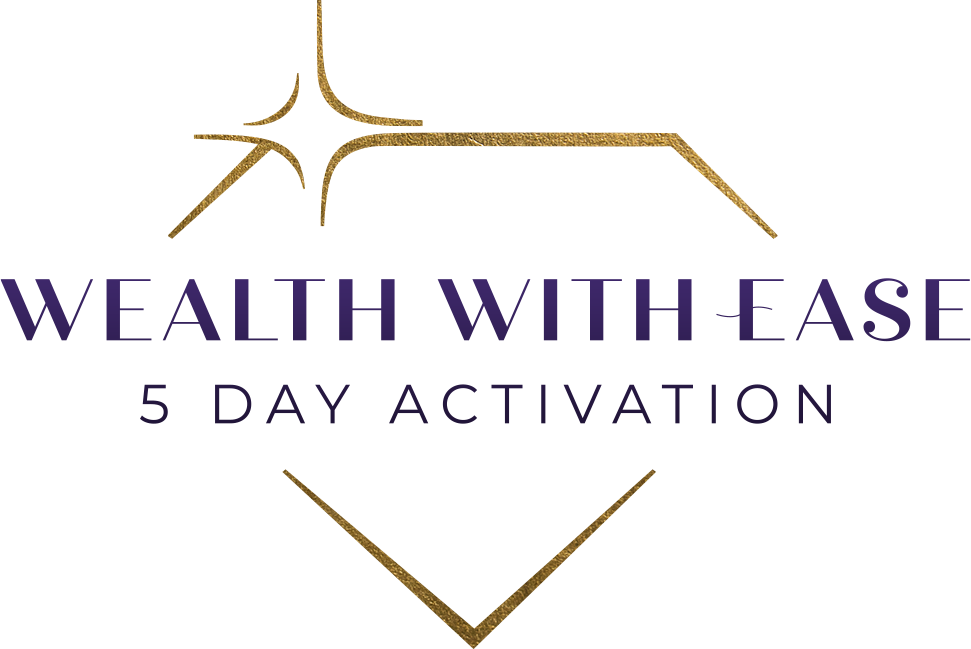 Yes! You're in! Welcome to VIP Status
Follow The Steps Below and Discover How To Win a FREE trip to Cancun, New York or the Grand Canyon!
Our Wealth With Ease 5 Day Activation will take place September 18th-September 22nd. Please check your email for login details!
Step Three: Bookmark this page for your replays.
Once the challenge has started, new replays will be uploaded each day!
Step Five: Join us on September 21st at 6pm EST For your VIP session. Login details have been emailed to you…