…. Hang on – almost there!
You've just unlocked a VIP opportunity
Watch this special message.

Upgrade to VIP now to receive EXCLUSIVE ACCESS to special BONUSES, REPLAY Q&A with Goddesses, and Wealth Creation Scripts
Your VIP Access includes: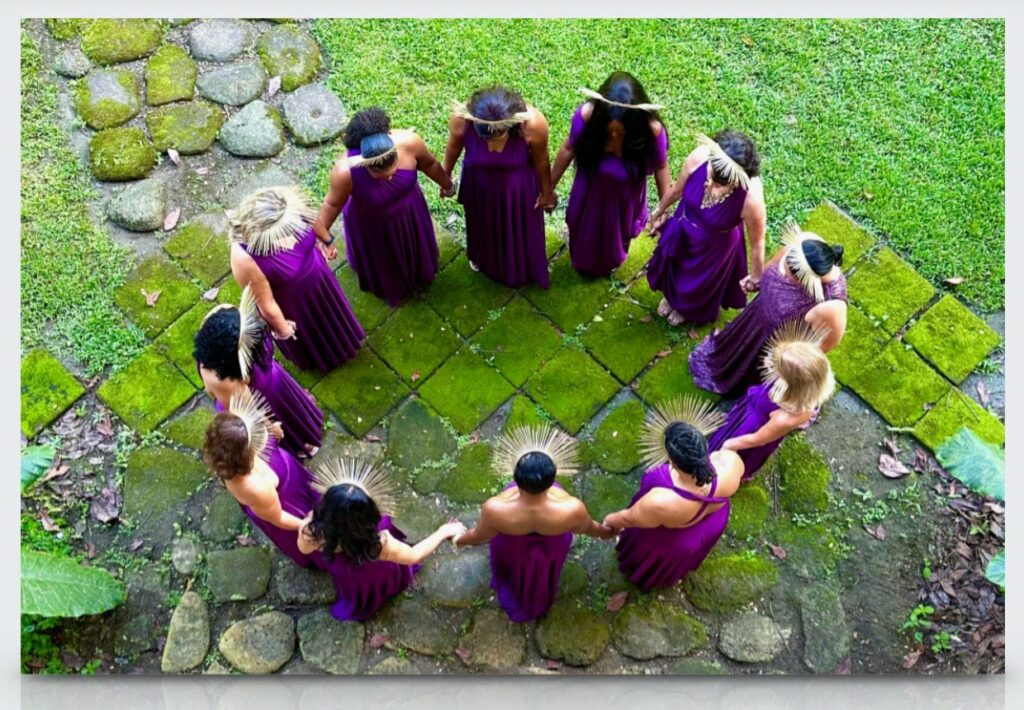 Millionaire & Goddess Wisdom Sharing Session
Rub virtual shoulders with women who are just a few steps ahead of you.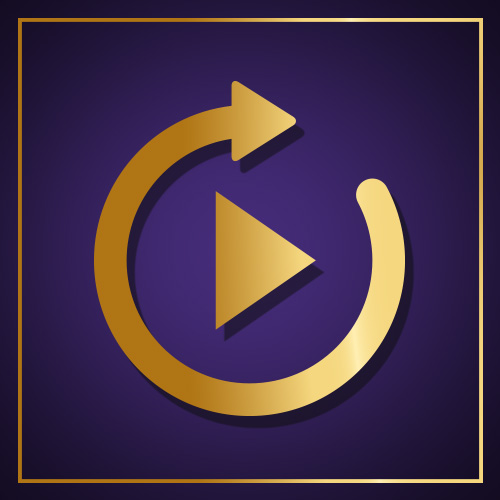 1 Year VIP ACCESS to Replays of all 5 Days Wealth With Ease Activation Videos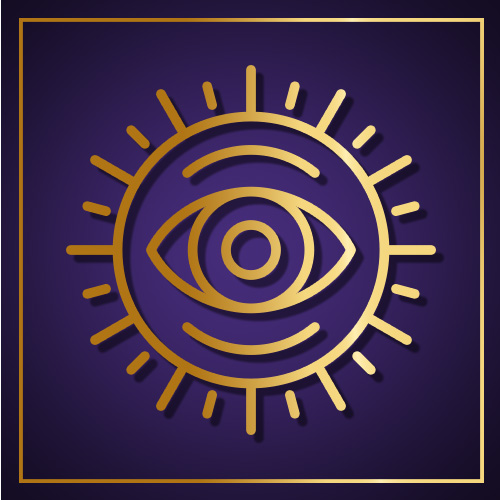 To fully embed and activate your ability to manifest your wildest dreams and desires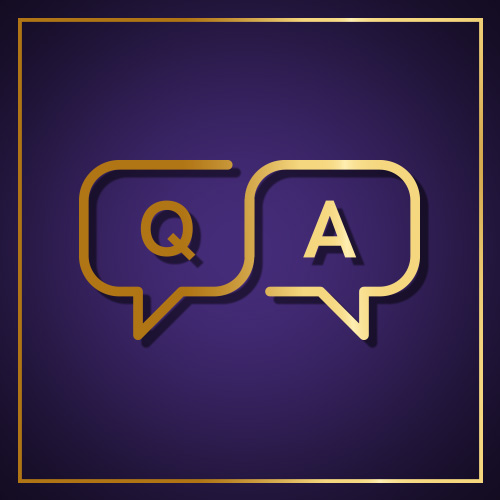 90-Minute VIP Only REPLAY
Replay of Hot Seat Coaching session directly from Tasha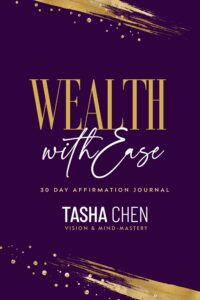 Scripted Manifesting Journal
to Manifest a year Wealth with Ease
$888 Value for just $22!!