…. Hang on – almost there!
You've just unlocked a VIP opportunity
Watch This Special Message
Upgrade to VIP now to receive EXCLUSIVE ACCESS to a LIVE 90-MINUTE VIP SESSION + Q & A with Tasha and Millionaire Goddesses plus special BONUS access to Tasha's Wealth Creation Scripts
Your VIP Access includes: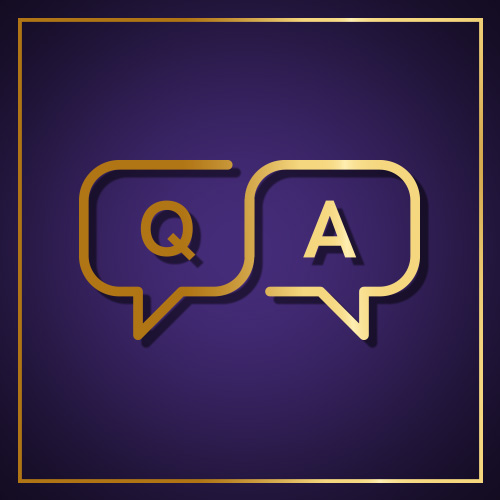 90-MINUTE VIP ONLY LIVE SESSION
This is where you'll be able to ask your burning questions and receive hot seat coaching directly from Tasha on September 20th at 6pm EST. If you can't make it live, a replay will also be available!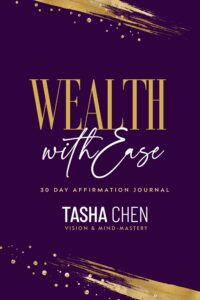 Scripted Manifesting Journal
to Manifest a year of Wealth with Ease.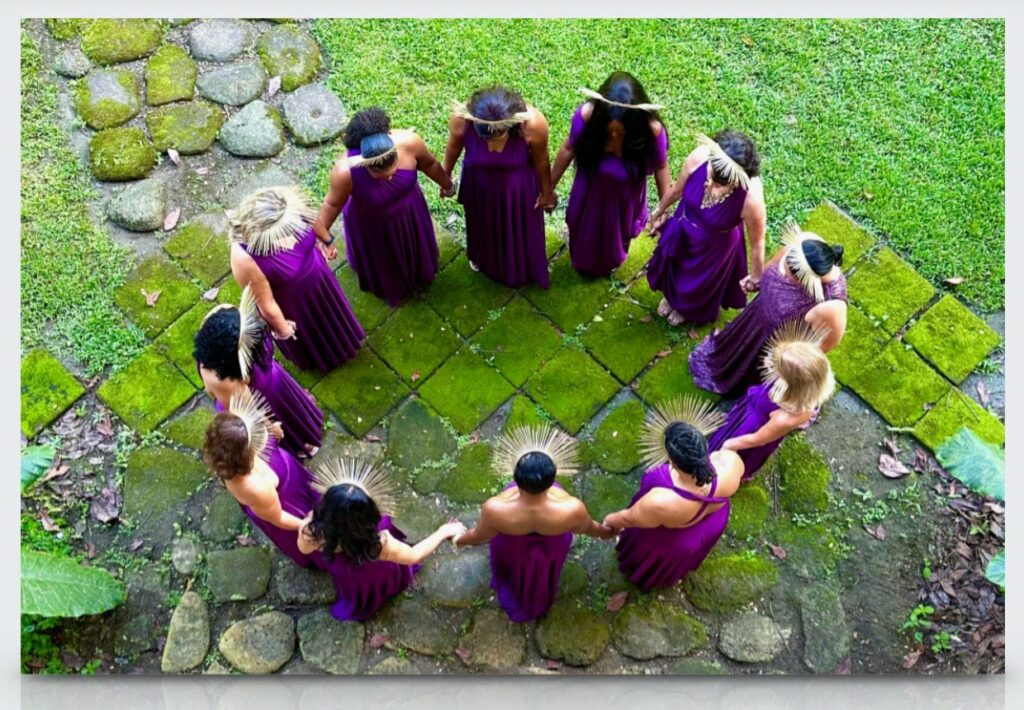 Millionaire & Goddess Wisdom Sharing Session
Rub virtual shoulders with women who are just a few steps ahead of you.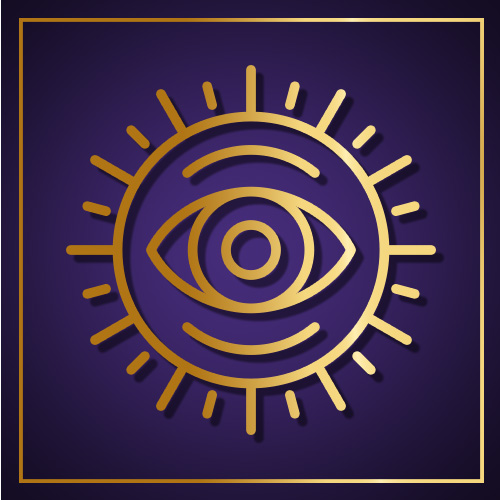 During our 90-minute live session, Tasha will walk you through a guided visualization to fully embed and activate your ability to manifest your wildest dreams and desires.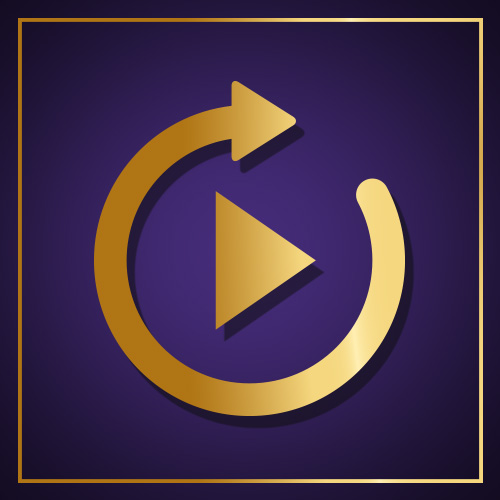 1 Year VIP ACCESS to Replays of all 5 Days Wealth With Ease Activation Videos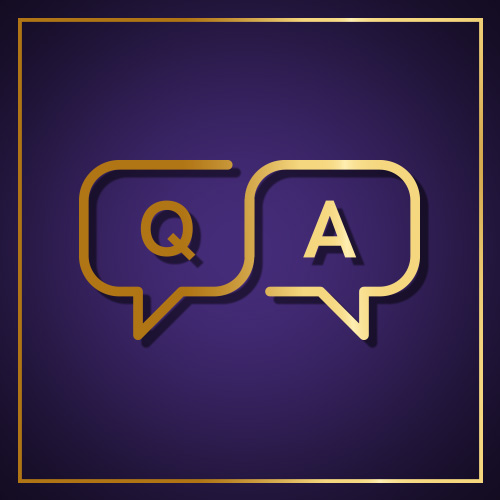 90-MINUTE VIP ONLY LIVE REPLAY
Access to the replay of the Hot Seat Coaching Session with Tasha.
$888 Value for just $22!!