You Are Now Ready for Your Next Level of Awakening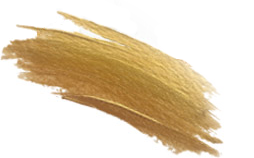 As an Elite you will experience living in divine unity with the Universe as you shift from Doing into the powerful Being Frequency. Its time to live everyday feeling infinite in your ability to create your own destiny in all areas of your life!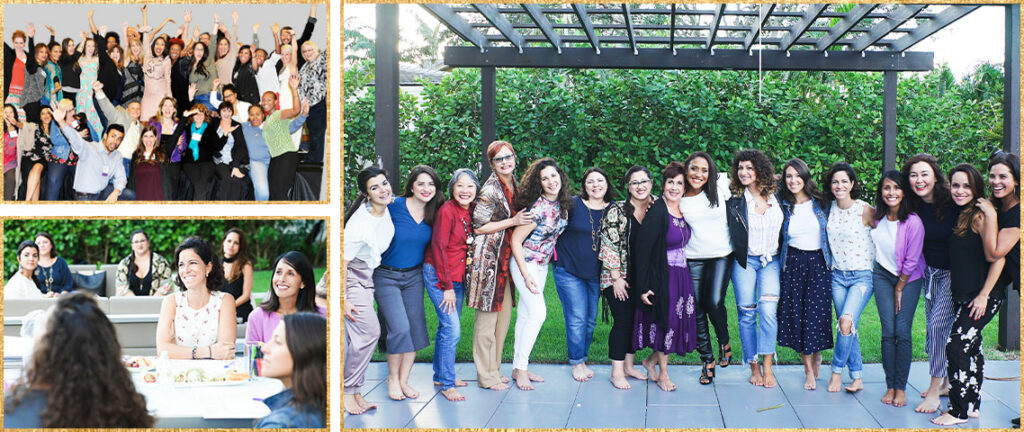 BECOME THE CHAMPION OF YOUR DESIRES AND CREATE THE LIFE, BUSINESS AND WEALTH YOU DESERVE!
As an Elite You Will Complete…
YOUR MILLIONAIRE IDENTITY
Connect with the millionaire  YOU that already exists
THE MONEY GENERATING BLUEPRINT
Learn the art of creating your own ATM machine
SUB-CONSCIOUS MIND MASTERY TECHNIQUES
Be consistent master of your mind
LIVE EASY AND RELAXED FOR LIFE
By embodying the Law of Divine Oneness
CHANNELING
Achieve the highest frequency of all learning, how to allow "something better" to come to you
TAPPING INTO YOUR FUTURE SELF
Partnering with the universe and declaration of your TRUTH

The culminating getaway! Recharge and reconnect with Tasha and Diane.
The Certain Way Business Model
Create or re-create your IDEAL business using the Certain Way Business Plan
Business Model Implementation Masterclass and Mastermind

The Profit Mastery Course
The process of creating a cash flow lifestyle where you pay yourself WELL (and first)
Two Monthly Focused Expansion Calls
Learn through these high energy, high vibration, hands on sessions
LIFELONG Friendships
Be part of like-minded and inspired people
DAILY INTERACTION BY FACEBOOK
Expert Guidance with our Certain Way Coaches
Who is Ready to be Elite?
The Elites is for those seeking to take charge of their lives. You will become the true Master of your destiny by fully embodying the Certain Way of Living.
We review all applications carefully to make  sure every member will be the best fit to support the community. For those selected, this family is going to help you discover and bring forth your unique gift to the world.
Are you ready to be Elite? Will you join US?
"You can live in Bliss and become the true master of your destiny when you learn to live at the Being Frequency"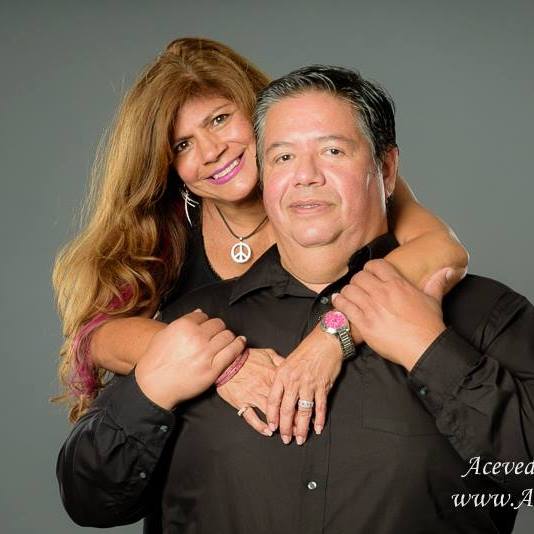 Tony:
"The evidence is just so real, it has been an amazing 2018. Being part of SOGR Academy and this incredible group of Elites. Seeing all of us grow in all areas of our lives has been so awesome. I am so blessed to be here with all of you. What I have learned and grown in faith is mind-blowing. People in my life always telling me you have the potential,and they believe in me, but it was not until "I believed in me"that so much has changed. My business has grown 80% in revenue and doubled in profits. I have focus and clarity. My faith has grown so much. I just want to thank Tasha and Diane and all of the Elites in this wonderful family. Remember it does not matter if you or your loved ones believe in you, it matters when "YOU BELIEVE IN YOURSELF". 2019 will be even more amazing, more growth and more believing"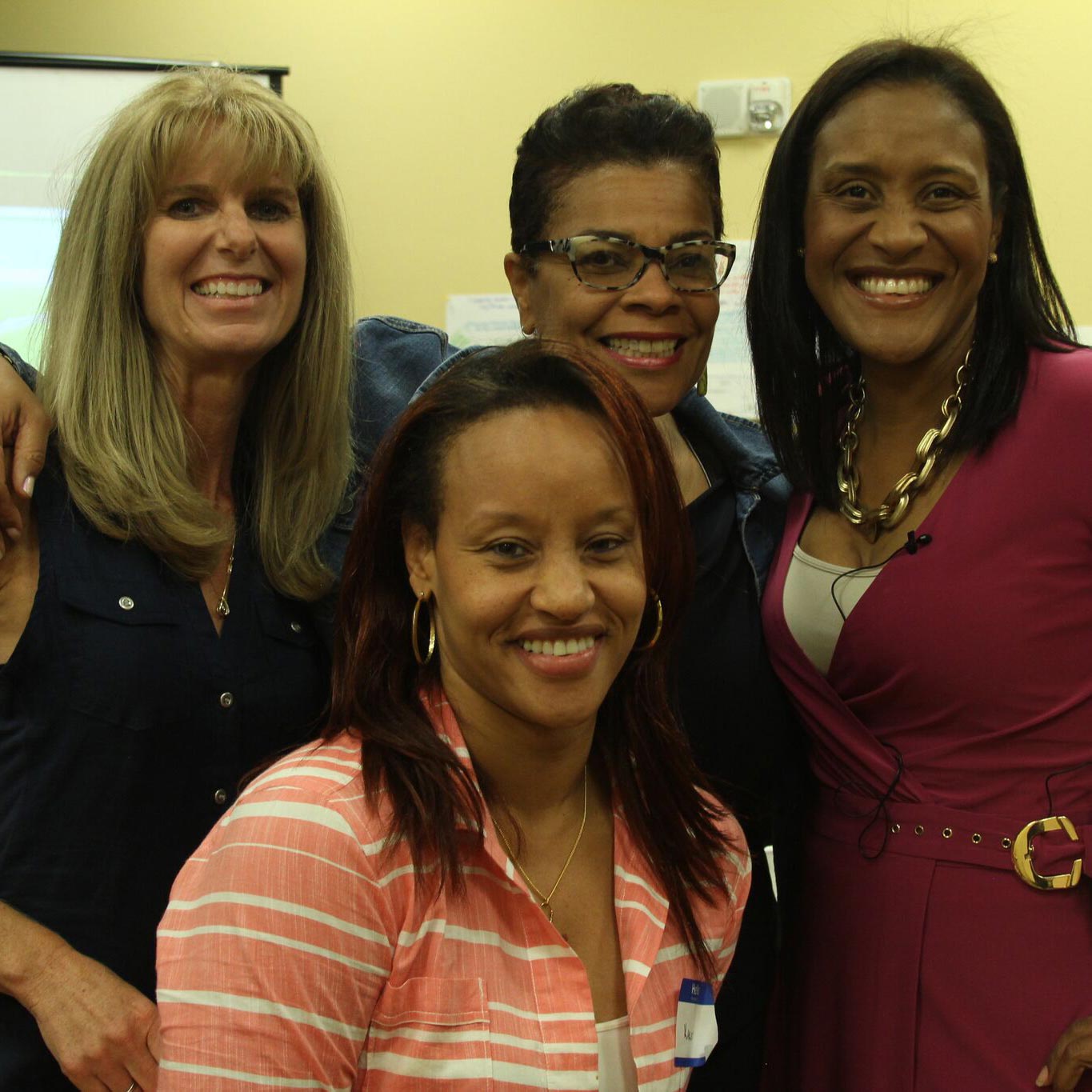 Nadine & Kareece:
Tasha and Diane came to Jamaica last week and I had one of the best days of my life. In Jamaica lingo.."It Tun Up ". Evidence poured throughout the time of our RICH lives.We created and intended, and believe me living the "Certain Way" just makes life Easy and Relaxed. Even the rain stopped for us…we had been having continuous rain and we were headed to the beach side to eat our wonderful fish and lobster.Diane said "Tasha and I would really love to have the sun" and intended the sun and when we got there… guess what… o rain… And as we left… the rain fell… we had a good laugh.Seriously though elites, we can truly have the life we want… we have to all we have to do is live the "Certain Way."
In Our Last 2020 Survey,
Thanks to the Elites
100% MADE ONE OR MORE LIFELONG FRIENDS
100% EXPERIENCED UNLOCKING THEIR INNER POWER
50% ENTERED A NEW BUSINESS OPPORTUNITY
30% FORMED A BUSINESS PARTNERSHIP WITH A MEMBER
95% FEEL HEALTHIER IN THEIR BODY & MIND
70% EXPANDED THEIR PLATFORM
100% WOULD RECOMMEND TO A FRIEND OR FAMILY MEMBER
100% FEEL MORE SPIRITUALLY FIT

During Your Level III You'll…
INTENTIONALLY RE-DESIGN YOUR CONCEPT OF SELF
GAIN ACCESS TO HIGHER INTELLIGENCE TO MANIFESTING SPEED
BECOME OPEN TO "SOMETHING BETTER"
ACHIEVE A CONSTANT STATE OF MANIFESTING
EXPERIENCE GROWING SPIRITUAL EXPANSION
MASTER YOUR EXPERIENCES OF THE OUTER WORLD