We just emailed your appointment confirmation.
To get the most out of your Money Breakthrough Session, watch the short video below!

Remember: The most important thing is to attend your breakthrough call!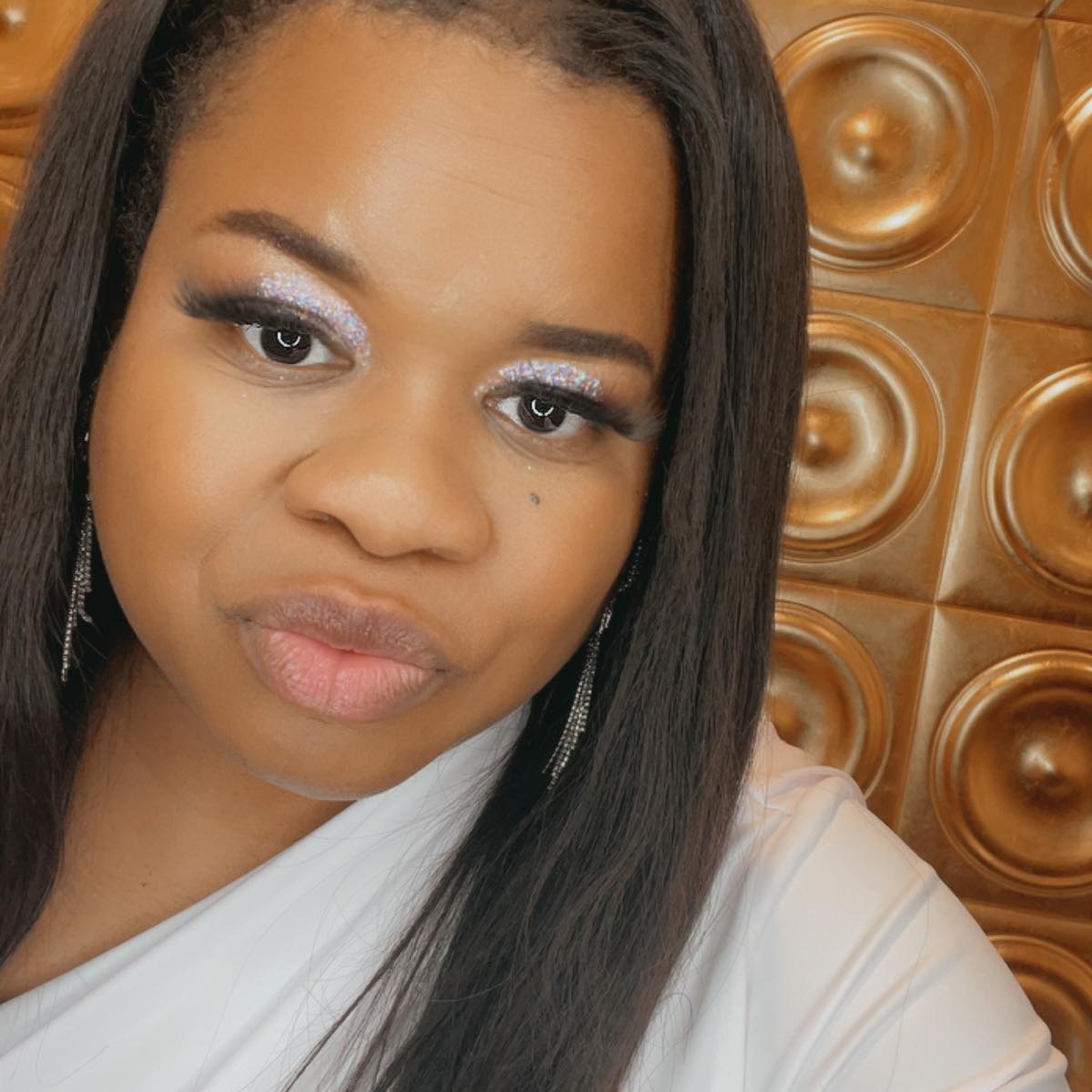 During Tasha's Program I went from paycheck to paycheck and being in a living situation that I did not want to be in, to manifesting my dream car, a luxury apartment, traveling monthly, and 5 figure months. One of my heart's deepest desires was to make friends all over the world so I could visit them, and I made them in Tasha's program.  We have so much fun together. I learned how to let go of the belief that I had to work hard, and be serious all the time in order to be wealthy and by letting go, life is soooooo GOOD!!! What I love most is the person I've become–I am happy. I love it here.
 I feel so excited for the women who get to have this experience because I know how good life can get in such a short period of time. I know the lifelong friendships that women will make and cherish forever. There are energies, practical methods, guidance, and a sacredness found in this container that isn't found anywhere else. What people gain here permeates into every area of their life and it gets easier. The gifts and tools that are shared in this space make it memorable but it's the vested interest in the success of others, love, and inspired action that truly aids in its transformative power. I am so excited to be a part of women living fuller, richer, happier Goddess lives!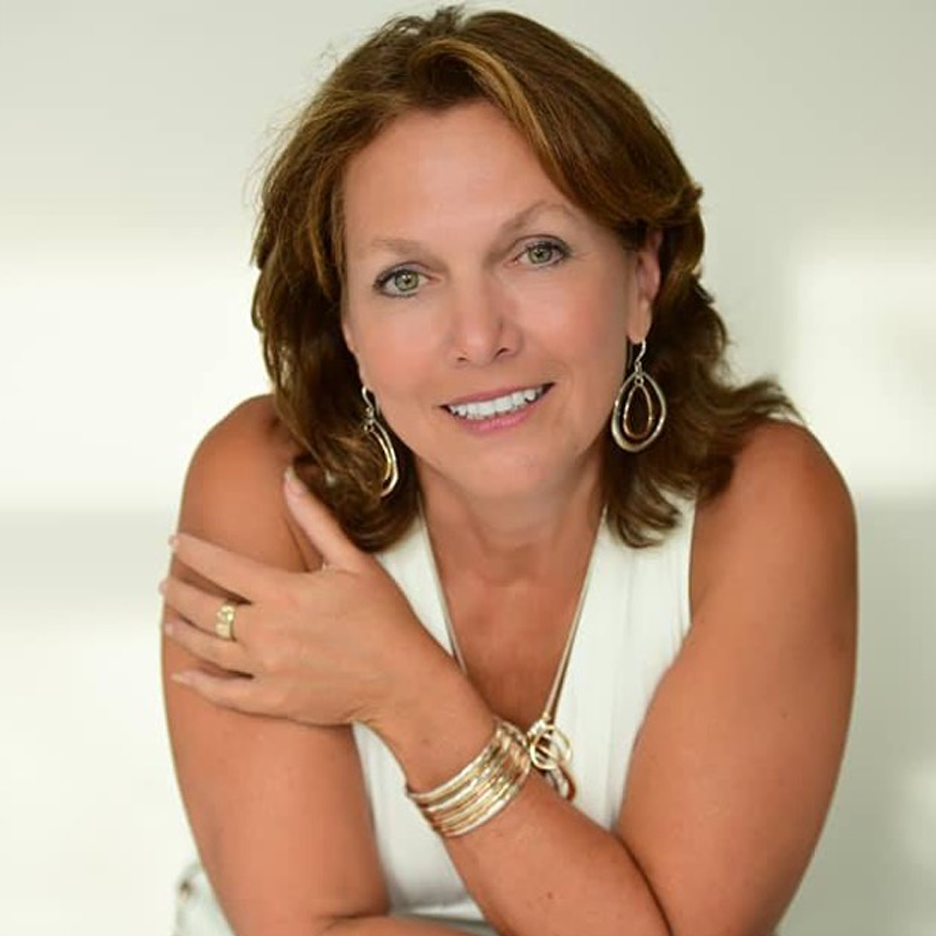 During Tashas program I've experienced a transformation of knowingness. This knowingness is pure truth. Pure truth is unquestionable. Pure truth results in an instant manifestation. The path is so clear that all the things that before got in the way have vanished. It is an out of the head and through the heart sense of well being. I now know from this place that what I share is valuable and purposeful and truth. I was able to walk away from my career as a doctor and my 9 to 6 daily job without a second thought. 
The beginning of this month I declared I would manifest 10,000 from unexpected sources.  By the third day it was done.
I can say from this space of knowingness that this is and will continue to be my greatest year yet.
I feel so excited for the women who get to experience this because it is inside of all of us. When you uncover your unique knowing you raise the vibration of the whole world. You have a unique joy and love and connection that needs to be birth and shared and valued.  It is a sisterhood unlike any other. I can't wait for you to join us.
Your Goddess,
Jackie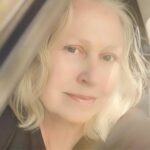 Before Tasha, I was successful, working hard, and exhausted. I wanted more—more fun, more laughter, more money, more travel, more love, AND I wanted it easy and effortless.
I knew I had a choice; either continue on this same path OR change — I enrolled in Tasha's program.
I discovered how to define what I really wanted. I discovered myself—remembering who I was at my core. I learned to heal my traumas, to love myself, to listen to my heart.
I am now living in a flow of great abundance…with Tasha's teachings and tools, the support of this wonderful group, nothing is impossible. Thank you!
I feel so excited for the women who get to have this experience because I know their lives will never be the same. I am excited to share in this experience—to celebrate with them as they realize their personal power; To celebrate the joy they will experience when they are able to give more to those they love. It feels good — and it is all about the feelings!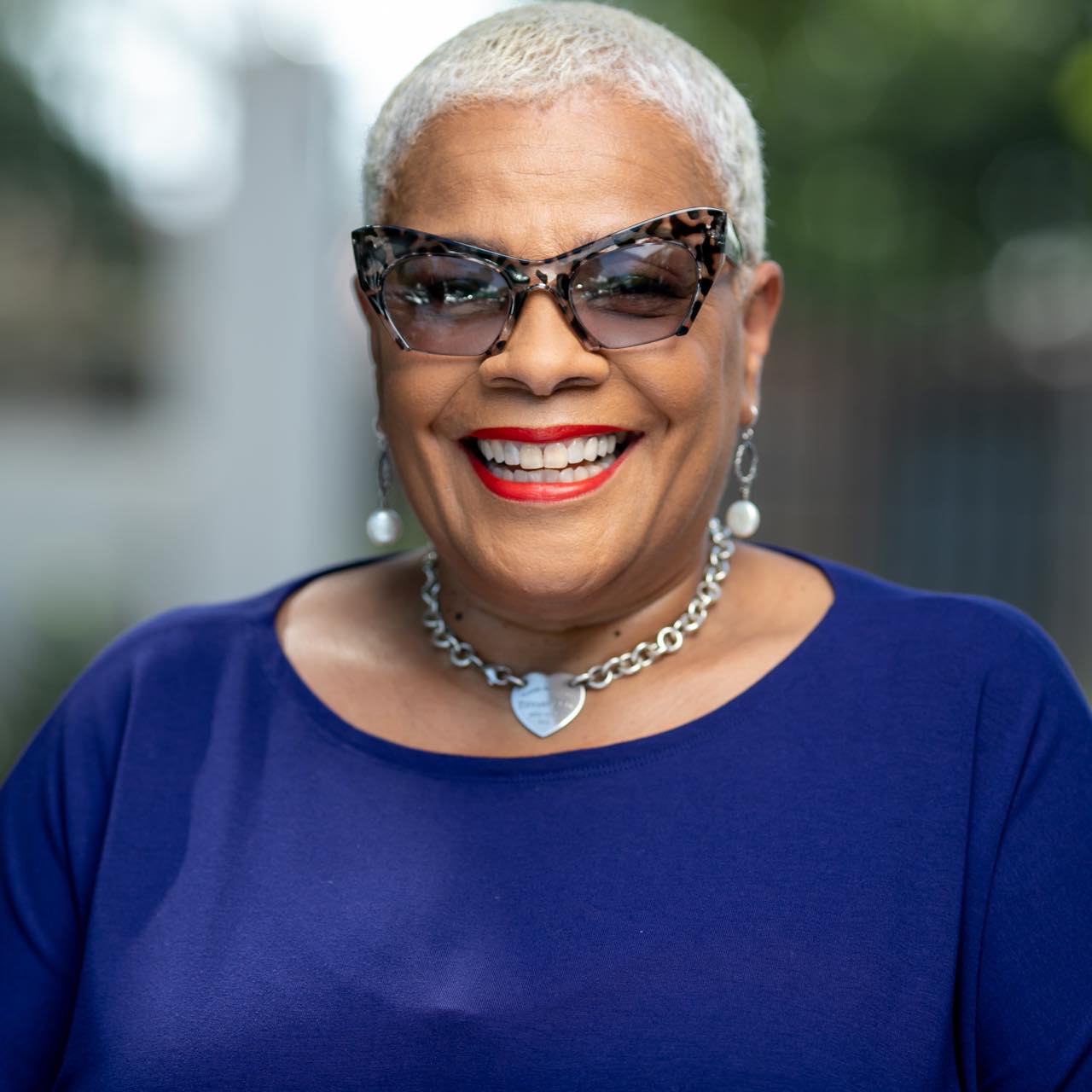 During Tasha's Program  my greatest manifestation was manifesting the summer off to travel.  The year prior, I wrote in my journal that I wanted the summer off, well the following April my position where I was working was made redundant.  I was so excited that I had manifested what was written in my journal and I knew  that GOD had  something even greater in store for me so I felt excited to "lose" my job.  My husband was very stressed out because he was concerned about the loss of income, At the start of the summer I was immediately offered 2 very lucrative job offers but I was like oh no, I am off for the summer.  When the summer was complete, I got an offer which wasn't a job, it was a coaching assignment making double the income I had journaled about and was exactly what I was looking for.  It would also lead to the launch of my coaching business which was a long held dream of mine . I am now living my best life and I am so grateful to Tasha for her program and how she shows up for each person. She is truly committed to each person and seeing us succeed.
 I am excited for the women who get the opportunity to work with Tasha  and her mentors because they  truly care about each person and they put their heart and soul into everyone. You will feel  heard and valued. 
I can't believe how much success I had doing Tasha's program (and I've taken many courses and challenges to solve my money blocks). I finally found something that works!
I manifested $100k a month!
My business is skyrocked!
I changed my relationship with money!
My life has been transformed forever!
I went from feeling hopeless and frustrated to playing and having fun - and manifested $5k!
Before the program I felt lost. I struggled with depression and low self-esteem. Thanks to the coaching I discovered a different way of thinking and being. My confidence went through the roof and my relationships improved. My whole life changed!
I have been given tools beyond measure!